Blood Drive to be Held in Honor of Sgt. Steve Hinkle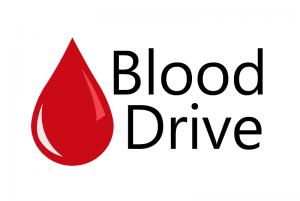 The Sullivan County Sheriff's Office will honor fallen officer Sgt. Steve Hinkle by working with Marsh Regional Blood Center to save local lives.
The Sergeant Hinkle Memorial Blood Drive will be held on Friday, May 10, from 11:30 a.m. To 5 p.m at the department's office in Blountville.
Donors who give in Sergeant Hinkle's memory will receive a commemorative T-shirt, and their blood will be used to help sick and injured patients across Northeast Tennessee and Southwest Virginia.