VDOT To Host Informational Meeting on Interstate 81 Frontage Road Study Tuesday Night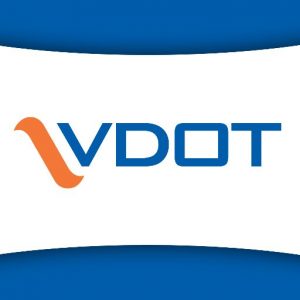 A second meeting on the Interstate 81 road study is to be held by the Virginia Department of Transportation.
The purpose of this meeting is to give citizens an opportunity to review preliminary study findings, as well as provide feedback that can assist VDOT and the local counties to identify and develop an effective frontage road system along the heavily trafficked section of the interstate in Southwest Virginia. VDOT officials will be at the meeting to review information and answer questions from attendees.
The meeting is being held at the Southwest Virginia Higher Education Center in Abingdon from 5:00-7:00 P.M Tuesday night.