Carter County Deputies Arrest Man for Allegedly Raping Juvenile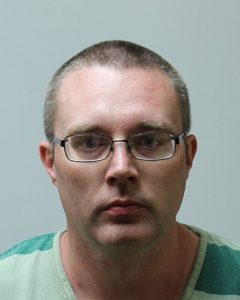 Carter County deputies have arrested a man for allegedly raping a juvenile.
A police report says deputies responded to a call at Sycamore Shoals Hospital last month, receiving a statement and evidence on the accusation from a juvenile victim. Police obtained a search warrant for the home of Joshua Adam Hill, 36, and further evidence was found that matched the victim's statement.
Hill was arrested Tuesday on two counts of aggravated rape and is being held on a $50,000 bond.