EBM Papst Building New Manufacturing Plant in Washington County, TN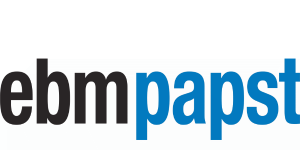 A new manufacturing plant is coming to Washington County, Tennessee.
Thursday morning, the Northeast Tennessee Regional Economic Development announced German manufacturer EBM Papst is investing $37 million to build a facility in the Washington County Industrial Park that will bring 200 new jobs to the region. EBM Papst specializes in producing fans and motors with more than 15,000 products. This is the company's second manufacturing plant in the United States, and worldwide, the company employs 15,000 people.