Accused Appalachian Trail Killer Faces Conference Call Today for Motion Regarding Sanity and Competency Evaluation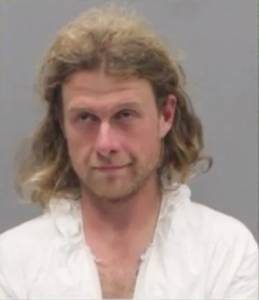 A federal judge who amended an order of sanity of competency evaluation for James Jordan, the man accused of murder and attempted murder on the Appalachian Trail, will meet with the defense regarding the motion today.
Last week, Jordan and his defense said he does not intend to pursue an insanity defense, and despite the insanity ruling being amended, U.S Magistrate Judge Pamela Meade Sargeant requests that the defense prepare further information to the court in regards to their request for the competency evaluation for Jordan be moved locally.
The court will hear the motion by conference call today at 3:00 P.M.