Elizabethton Man Wins $1 Million Powerball Jackpot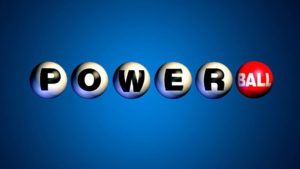 An Elizabethton man has one million different reasons to be celebrating Tuesday after lottery officials confirmed a million dollar winner in the one million dollar jackpot last weekend.
Sammy Castle purchased the ticket at Greer Convenience Center on Highway 19E. Castle makes the 270th winner of a ticket worth one million dollars or more since 2004.