TN Legislators Vote No Confidence on Casada; Gov. Lee to Hold Session If Casada Doesn't Resign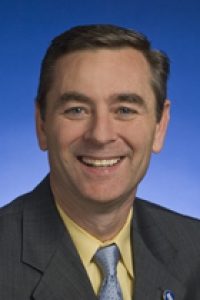 If Tennessee House Speaker Glen Casada doesn't resign from his post, Governor Bill Lee says he will call for a special session.
This all comes after legislators cast a vote of no confidence Monday against Casada, who said he was disappointed by the vote, but will work the next few months to regain the confidence of his colleagues.
Casada is under fire for his part in a text messaging scandal with his former chief of staff.