Federal Judge Rules Accused Appalachian Trail Killer Must Undergo Psychological Evaluation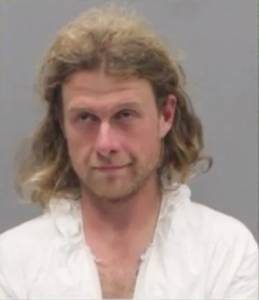 A federal judge has made a decision on the competency evaluation motion for accused Appalachian trail killer James Jordan.
Tuesday, Jordan's lawyers met with Magistrate Judge Pamela Meade Sargeant via telephone conference call to discuss the matter. Court documents say the defense requested for Jordan to not have a psychological evaluation, but Judge Sargeant has ordered a psychological evaluation take place locally.
It will be conducted at the Western Virginia Regional Jail in Salem, Virginia. After the report is complete and filed, it will be sealed.