Hamblen County Deputies Recover Body of Gray, TN That Drowned in Cherokee Lake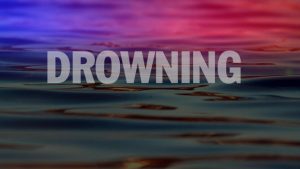 Police in Hamblen County have recovered the body of a Gray, TN man who reportedly drowned Tuesday evening in Cherokee Lake.
According to the Hamblen County Sheriff's Department, deputies responded to a drowning just before 5 o'clock. Deputies say the man was going to fish with his father, and as he went to push the boat off shore, the man fell in and was unable to get back into the boat.
Police believe the drowning was accidental. The body was recovered but the identity has yet to be released.