Leading Figure in Bristol Passes Away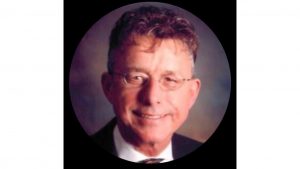 A leading figure in Bristol, Tennessee has passed away. Lee Shillito, founder and longtime president of Triad Packaging is dead at the age of 70.
Shilito was a Rotarian and past president of the Greater Bristol Area Chamber and Commerce. He also supported the Paramount Center of Arts, United Way of Bristol and the Bristol Salvation Army.
Shillito's funeral will be held Saturday at Emmanuel Episcopal Church.