Coeburn Man Convicted of Construction Fraud Could Face 100 Years in Prison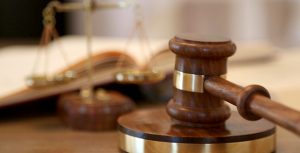 A Coeburn, Virginia man has been convicted for construction fraud of five different victims.
According to the Wise County Commonwealth's Attorney's Office, James Orza Miller, 51, was convicted in Circuit Court for the five offenses that occurred between February and August of last year. The office says during each occasion, Miller obtained money up front for the job but never actually did the work. Miller was previously convicted in 2010 for seven counts of felony construction fraud but received a suspended sentence and was placed on supervised probation.
He goes for sentencing July 10th and could face 100 years in prison.