Grand Jury Releases Results in Officer Involved Shooting of Sergeant Steven Hinkle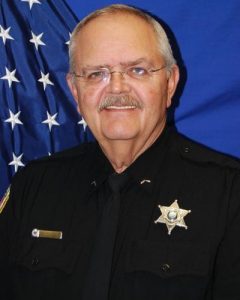 A Sullivan County Grand Jury has returned the results of an investigation into the results of a deadly February officer-involved shooting that claimed the life of Sergeant Steve Hinkle.
An autopsy report shows Hinkle was killed by a gunshot wound to the head with a .22 caliber weapon.
The suspect Jackie Scott Pendergrass was found to have died from self inflicted gunshot wound to the head.
In conclusion, the Grand Jury also determined that all Sullivan County law enforcement officers involved in the exchange of gunfire acted within the guidelines of department policy.