Johnson City Woman Who Placed Baby in Freezer Receives Two Years Probation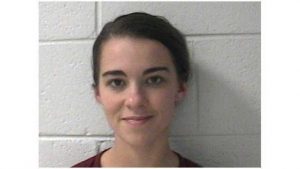 A Johnson City woman accused of putting her baby in a freezer is receiving probation.
Brittany Smith, who was charged with aggravated child abuse, pled guilty to child neglect. The woman allegedly placed her baby outside of a stranger's house earlier this year. She has been sentenced to two years probation.