Kingsport Area Transit Service Begins Operation From New Location Next Week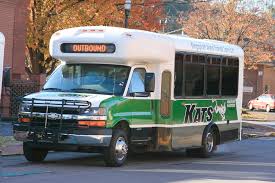 The Kingsport Area Transit Center begins operations from a new center next week.
This new transit center is located at the 900 block of East Main Street, and offers six routes, all of which they say are improved. One of the newest routes includes travel to Colonial Heights that will stop at the Food City location on Moreland Drive.
The Transit Service says because of the move that has changed around routes, they will offer free rides all day beginning Monday through June 28th.