Buchanan County Deputies Continue to Search for Missing Virginia Man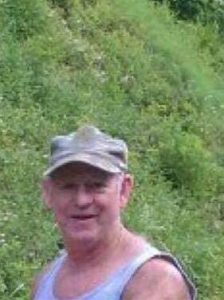 Deputies in Buchanan County continue to search for a man missing since May 3rd.
According to the Sheriff's Office, Lonnie Wayne Meadows, 65, was last seen in the Jewell Valley area of Buchanan County, and he may be driving a 1998-99 black Chevy pickup. He has gray hair, green eyes, stands at or above 5 feet 7 inches, and weighs around 150 pounds.
Anyone with information on the whereabouts of Meadows is asked to call the Buchanan County Sheriff's Office at (276)-935-2313.