Tennessee Board of Regents Set to Discuss Tuition and Construction Projects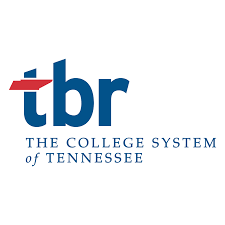 The Tennessee Board of Regents is set to hold its quarterly meeting June 20-21 at Volunteer State Community College in Gallatin.
On the agenda is student tuition and fees for the 2019-20 academic year and construction project recommendations for the state's 2020-21 fiscal year.
The Board of Regents governs 13 community colleges and 27 colleges of applied technology comprising The College System of Tennessee. Meetings of the board and committees are open to the public.Those wishing to attend may contact Sonja Mason at sonja.mason@tbr.edu or call 615-366-3927 to facilitate access or request accommodations.