UPDATE: HCSO Says Thursday Night Shooting Victim in Serious, Stable Condition; Two Suspects Released from Custody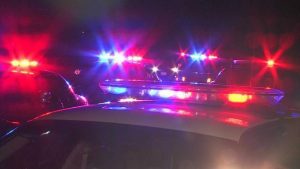 One person is in serious but stable condition while two suspects who were originally detained have now been released following a Thursday night shooting in Hawkins County.
Sheriff Ronnie Lawson and Hawkins County deputies were called to Cobb Road in Surgoinsville of a possible shooting, and upon arrival, found a male with multiple gun shot wounds. The man was taken to the hospital and two suspects were detained at the scene. After interviews from detectives, both men were released from custody. Sheriff Lawson says there is no active threat to the community where it occurred, but no further details will be released in the case at this time.
The TBI is assisting Hawkins County detectives in the investigation.