Elizabethton Police Arrest Man Accused of Calling In False Bomb Report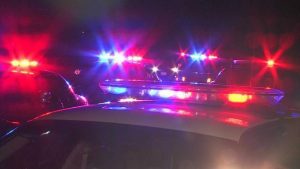 A man has been arrested in Elizabethton for allegedly calling in a false bomb threat to authorities.
Carter County 911 Dispatch received a call Tuesday afternoon that a bomb was at the 100 block of Armed Forces Drive. An investigation found that claim to be false, and it was determined that Alvin Jarod Bennett Jr made the call to 911.
He was arrested and charged with a false bomb report, and now awaits a court date in Carter County General Sessions Court.