SWVA Man Facing Child Porn, Rape, and Abduction Charges After Police Receive Cyber Tip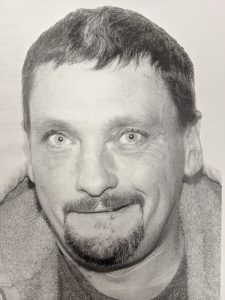 A cyber tip line report regarding crimes against a child leads to one man being arrested in Scott County.
Investigators pursued the tip and were able to uncover enough evidence that provided probable cause that the crimes were committed. Johnny Melvin Turner is accused of rape, abduction, and solicitation of child pornography through an electronic device. Turner is being held in the Duffield Regional Jail without bond. The juvenile is safe with family and no further details are being released at this time.
The investigation remains ongoing.