ACE Project on Interstate 81 in Washington County, VA Hands Down Nearly 300 Traffic and Criminal Violations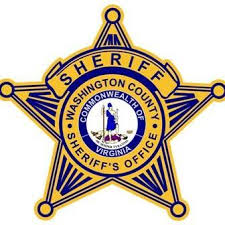 The Washington County, VA Sheriff's Office has handed nearly 300 violations as part of last week's traffic and criminal enforcement project on Interstate 81.
The project titled ACE, or Aggressive Criminal Enforcement, handled traffic and criminal violations ranging from reckless driving, speeding, and narcotics violations. Sheriff Fred Newman said this project proved to be a success and may continue these types of projects on a monthly basis moving forward.
Courtesy of Image: Washington County, Virginia Sheriff's Office Logo