Bristol TN Police Investigating Body Found in Lake in Redstone Subdivision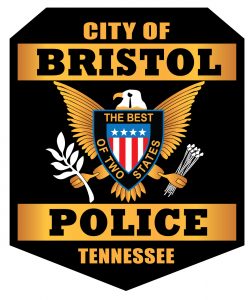 The Bristol, Tennessee Police Department is investigating a body found in a lake near Redstone Drive.
According to a report from the department, they received a call just after 12:00 P.M Thursday about a potential body floating in the lake, that separates the Middlebrook and Redstone subdivisions. Police and Fire crews responded to the scene and confirmed the report of the body found. No identification has been made on the body and this is an ongoing investigation.
Police say no further details will be released at this time.