Lee County Hospital Authority Thursday Meeting Canceled, Rescheduled for July 25th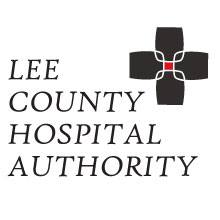 A planned Thursday meeting by the Lee County Hospital Authority has been canceled.
The group announced that today's meeting has been rescheduled for next month on July 25th, and according to its Facebook post, significant progress has been made with Ballad Health regarding negotiations to reopen the hospital.
The authority was formerly partnered with Americore Health, before severing ties with the company earlier this year.
Courtesy of Image: Lee County Hospital Authority Logo/Facebook Profile Picture