City Leaders Considering Cafe Area in Downton Bristol. Tennessee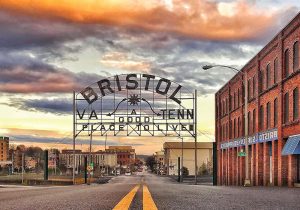 City leaders in Bristol, Tennessee are considering turning 6th Street into a sidewalk cafe setting.
The plans call for changes to a one block setting between State and Shelby streets.
The plan calls for the city to widen sidewalks from five to twelve feet in that stretch. The city would lose a total of 9 parking places.
Vehicle traffic would still be allowed but in a shifting pattern.
The city has budgeted $20 thousand dollars for the changes.