American Airlines Flight Headed to Lexington, KY Makes Emergency Landing at the Tri-Cities Airport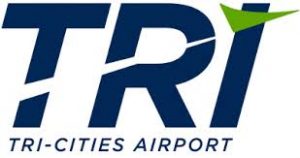 Officials with the Tri-Cities Airport have confirmed that an American Airlines flight headed to Lexington, Kentucky has made an emergency landing at the airport.
According to preliminary information, the airline departed from Charlotte this morning, and landed safely in the Tri-Cities just after 10:00 A.M. 52 passengers and 4 crew members were on board. Officials say smoke in the cockpit caused the plane to reroute to the Tri-Cities.
No further information is available at this time.
Courtesy of Image: Tri-Cities Airport