CCSO Arrest Three People Involved in Pursuit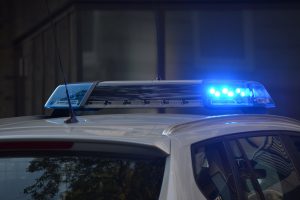 Three people including one wanted for a federal indictment from the U.S Marshalls have been arrested following a pursuit in Carter County.
A report from the Sheriff's Office says an officer attempted to stop a vehicle driven by Dustin Fillers on Renfro Road, but the man escaped the car and attempted to get inside the home of Lindsay Hyatt. Authorities then arrested Fillers and found he had a warrant for assault out of Bristol, VA. Wyatt was also arrested on a federal indictment. Deputies located Michael Hicks, the third person involved, and searched him to find methamphetamine in his possession.
All three were taken to the Carter County Jail.