Florida State Attorney's Office Clears Gulf County Deputy That Shot and Killed Kingsport Man During Pursuit in March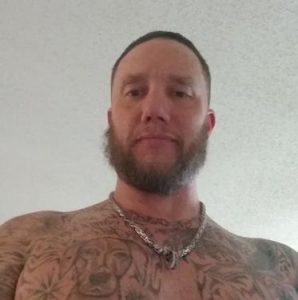 A Gulf County, Florida deputy who fatally shot and killed a Kingsport man during a pursuit in March has been cleared by the State Attorney's Office.
In a news release from the department, the Attorney's Office found evidence that the deputy's actions were lawful and appropriate given the circumstances of the situation. Sheriff Mike Harrison says he believed Durman, who escaped a work release program in Alabama and was attempting to get away from his probation in Tennessee, had no intention of going back to prison. A toxicology report revealed Durman had multiple drugs in his system at the time of his death.
To read the full press release, click here.
Courtesy of Image: Gulf County Sheriff's Office