Rettke Trial Day 2: Morning Testimony Recap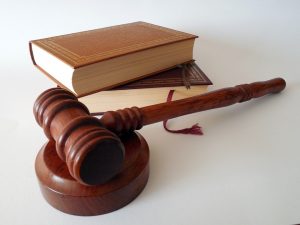 Emotional testimony took place this morning from ETSU students in Day 2 of the Tristan Rettke trial.
Witnesses on the stand expressed fear and anger with Rettke's actions, including tieing a rope around a banana like a noose and dangling it in front of Black Lives Matter protesters in 2016. Defense attorney Patrick Denton argues that Rettke was trolling the students with a counter protest and was expressing his first amendment rights.
Testimony is scheduled to end and the jury could receive the case this afternoon. We'll have updates on air and online pending this afternoon's decision.