Bristol Restaurant Blue Circle Announces Closure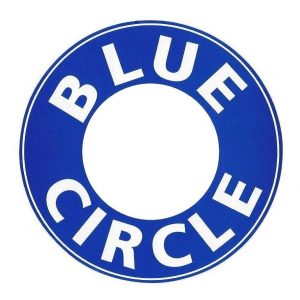 A long time Bristol eatery has announced it is closing down.
Blue Circle announced Thursday on Facebook that an unrealistic and unjustified utility bill from an unnamed local company played a role in the decision to cease operations. The post also mentions that the business is now up for sale.
Courtesy of Image: Blue Circle Logo (Facebook Logo)