Pursuit in Washington County, VA Ends in Arrest of Suspect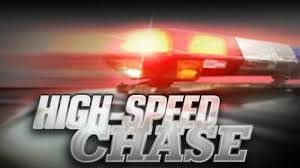 The Washington County, Virginia Sheriff's Office is investigating a pursuit that occurred Thursday around the Abingdon area.
A release from the department says it occurred on the Porterfield Highway near State Route 802 and began due to a drug investigation. The suspect has been arrested and there is no danger to the public. More information will be released at a later time according to the sheriff's office.