Warner lauds bipartisan prescription bill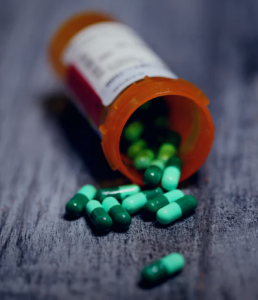 The Senate Finance Committee has passed a bill that would place a cap on prescription drug costs and make changes to Medicare to help seniors. Virginia Senator Mark Warner says safety nets and savings are part of the bill's infrastructure.
"We've put plans in place to make sure that drug prices can't rise faster than inflation. The bill we passed out ends up saving seniors over more than $27 billion," Warner said.
Federal data shows the price of prescription drug treatment increased 58 percent between 2012 and 2017.
(PHOTO: Upsplash)