Sunday Night Fire in Bristol, VA Displaces Four, Red Cross Called to Assist Family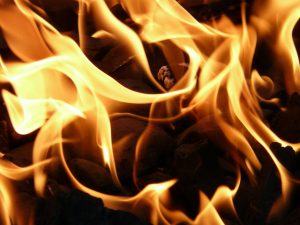 Four people have been displaced from their home following a fire Sunday night in Bristol, Virginia.
Officials with the Bristol, Virginia Fire Department confirm that a call came in around 8:20 P.M Sunday of a fire at an apartment complex on Highland Avenue. Officials say they believe the fire started in the kitchen on the first floor of the residence. The four people inside were able to get out safely, and the fire was contained to the first level of the complex. Fire crews were apparently unable to hear smoke detectors at the scene.
The Red Cross has been called in to assist the family.
Courtesy of Image: Pixabay