"Shoot Like A Girl" at Bass Pro Shops Added to Race Week Activities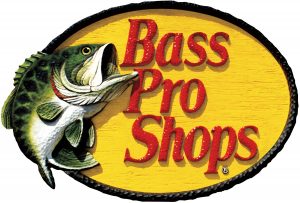 A new event at Bass Pro Shops at the Pinnacle has been added to Bristol Race Week activities.
Shoot Like A Girl, an interactive shooting experience will be at the outdoor retailer Thursday August 15th through Saturday August 17th. The event bring a semi-tractor trailer mobile shooting range to the property and guides women ages 16 and older through a safe hands-on experience with rifles, pistols, and bows. Certified NRA instructors and archery coaches will be on site.
The mobile range will be open Thursday from 2-9 P.M, then 9-4 P.M Friday and Saturday. More details about the event can be found here.
Courtesy of Image: Bass Pro Shops