TRAFFIC ALERT: Bridgework to Close I-81 Southbound Ramp at Exit 19 in Abingdon for Two Weekends in August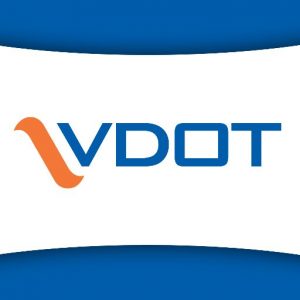 Bridgework on Interstate 81 in Abingdon will close a ramp later this week.
Beginning Friday through Sunday, the southbound Interstate 81 ramp at Exit 19 from the Damascus side of the interstate will be closed. Work will done to remove and replace the current bridge deck as well as add an epoxy overlay. Drivers traveling from Damascus can use I-81 North at Exit 22 to access I-81 South.
The ramp will also be closed August 23rd-25th. Work on the bridge is scheduled to be finished next March.
Courtesy of Image: VDOT