Report: West Virginia governor owes thousands in taxes to SW Virginia counties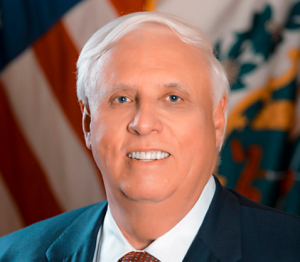 A report published Thursday says current West Virginia Governor Jim Justice has outstanding tax bills in several counties including some in Southwest Virginia that add up to almost $2 million.
The Associated Press and WDBJ said that Justice and his family, owners of coal, timber and agriculture businesses, have outstanding tax debt in Dickenson, Lee, Russell and Tazewell counties. A family representative said Justice has been in contact with the localities to resolve the issues.
(PHOTO: Office of the Governor / West Virginia)