UPDATE: JI Burton coach James "Jimbo" Adams files injunction to get back on the field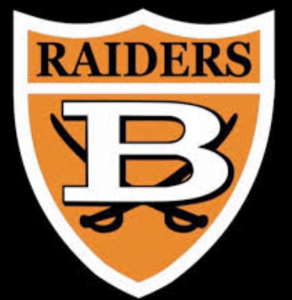 Teacher and Head Football coach at J.I Burton High School James Adams has motioned for an injunction against the City of Norton School Board.
According to court documents, Adams claims he was suspended without proper reasons following complaints from two former students that he allegedly used improper conduct around them and other reasons that include more complaints expected and an ongoing investigation at the time of his suspension.
During a June 10th meeting, despite the recommendation from Superintendent Gina Wohlford to not renew Adams's contract, the school board 5-0 in favor to retain Adams as head football coach at J.I Burton.
Adams is seeking the discontinuing of his suspension unless proper evidence is presented as it pertains to the claims made, and there is an opportunity for him to respond to it. The motion was filed Tuesday in Wise County Circuit Court.