VSP: Bristol, Virginia man's SUV hits another vehicle, killing 18-year-old driver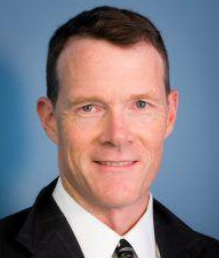 A former Russell County doctor and the head of Virginia's mental health agency was critically injured in a crash in Augusta County that killed another driver.
Department of Behavioral Health and Developmental Services commissioner Dr. Samuel Melton, 52, of Bristol, Virginia, was traveling on Route 254 when he struck another car head-on. The driver of the car, Hailey Green, 18, was pronounced dead at the scene.
A Virginia State Police trooper said that it appears Melton was having a medical issue at the time of the crash. He was transported to UVA Medical Center for the treatment of life-threatening injuries.
(PHOTO: VDBHDS)