BMS, BCM launch Rhythm and Racing for September 2020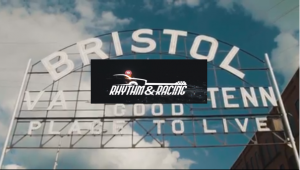 Bristol will become the epicenter of Americana in September 2020.
Officials with Bristol Motor Speedway and the Rhythm and Roots Reunion announced a super ticket package that provides fans with 10 days of music and then championship NASCAR racing.
The special deal will get fans into three days at Rhythm and Roots beginning Sept. 11 and then all three races at BMS which become a Monster Energy Series playoff stop next year on Sept. 19.