Police: SW Virginia couple took $10K from youth wrestling club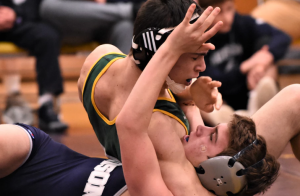 A Southwest Virginia couple appeared in Circuit Court Friday on charges of taking funds intended for a youth wrestling organization.
Roy and Renee Shelton of Richlands are both charged with conspiracy and embezzlement, according to court information. Police said the two had operated the Tornado Wrestling Club since 2017 and had diverted more than $10,000 intended for club operations for personal spending.
(PHOTO: Upsplash)