UPDATE: Virginia mental health commissioner, Bristol resident Hughes Melton dies from crash injuries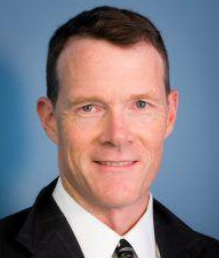 Bristol, Virginia resident and state Mental Health Commissioner Dr. Hughes Melton has died as a result of injuries sustained in a head-on crash Wednesday in Augusta County, according to a statement from Governor Ralph Northam's office.
The 52-year-old Melton reportedly suffered a medical issue prior to the wreck on Route 254 that also killed an 18-year-old driver. Melton had a medical practice in Russell County prior to his state appointment.