Greeneville man charged with sexual battery after convenience store incident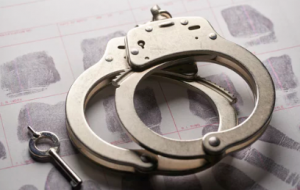 A Greeneville man is facing several charges after police said he forcibly tried to kiss a convenience store worker.
The report said that Victor Juarez Rodriguez, 23, motioned for the clerk to come over and then kissed her on the mouth and began touching her. She pushed the suspect away and he left the store.
Rodriguez was later arrested at Walmart on East Andrew Johnson Hwy for public drunkenness. After the victim reported the incident, Rodriguez was later charged with forcible fondling and sexual battery.
(PHOTO: Unsplash)