US Labor investigation tags Johnson City motel owners with penalty, awards workers with back pay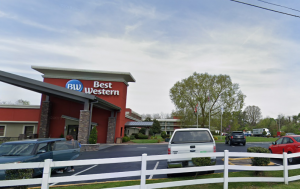 The owners of a Johnson City motel have been penalized by the US Department of Labor for deliberately altering payroll records to cheat workers out of earned wages.
A federal investigation concluded that S&S Hospitality did not pay 15 workers for overtime, deducted hours from payroll records and only paid one person in a husband-and-wife team that cleaned rooms at the Best Western on North Roan Street.
The report said the workers were paid $56,999 in damages and back pay while S&S was assessed a penalty of more than $6,000 for repeated violations.