Tennessee posts record-setting year for tourism dollars in 2018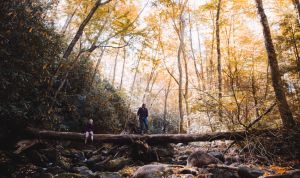 A record number of tourism dollars flowed into Tennessee in 2018, according to stats released Tuesday by Gov. Bill Lee.
The state welcomed 119 million tourists who spent $22 billion in domestic and international travel while generating $1.8 billion in tax revenue for the state.
Tourism created more than 189,000 jobs last year and Tennessee now ranks third in US tourism visits and revenue behind number one Colorado and second place Pennsylvania.
(PHOTO: Unsplash)