UPDATE: Potential buyers place bids for Blackjewel properties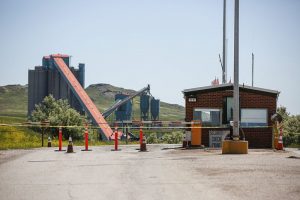 Court documents show four potential buyers for mine operations in Southwest Virginia once owned by bankrupt Blackjewel Coal.
Knoxville, Tennessee-based Kopper Glo Mining placed a $6 million bid for operations located near the Kentucky border. Rhino Energy and Coking Coal, two Lexington companies, want to acquire the other coal mines. Bristol-based Contura Energy is still a bidding player for three large Blackjewel operations including property in West Virginia.
The proceedings are still being evaluated in federal bankruptcy court.