Groups to fit select students in Sullivan County with bulletproof backpack inserts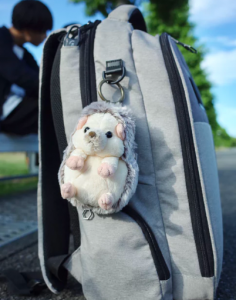 Two organizations are partnering with the Sullivan County Sheriff's Office to provide bulletproof backpack inserts to a number of students with special needs.
The agency announced Blue Blood Brotherhood and a body armor manufacturer are making the donation of 100 units in memory of former student resource office Sgt. Steve Hinkle who was killed in the line of duty during a welfare check in February.
Brotherhood founder Tuesday Browning said they hope the students never have to use the inserts but like a seatbelt, "its better to have it and never use it then need it and not have it."
A formal presentation of the products will take place Friday at sheriff's office on Friday.