West Virginia Judge Approves Contura Energy Purchases of Former Blackjewel Mines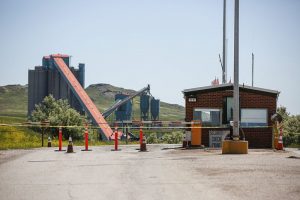 Following an auction over the weekend for Blackjewel mines and assets, a federal judge has given approval for Bristol-based Contura Energy's purchases of three mines formerly owned by the now bankrupt company.
The Associated Press reports that a U.S District judge in West Virginia gave approval of the sale Tuesday, but before the sale is final, it must be approved by the federal government.
Contura Energy bid around $34 million for a mine in West Virginia and two mines in Wyoming.