Communiversity To Offer City Residents A Look At Bristol Tennessee Governemnt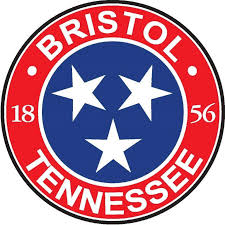 An informational, interactive program is being offered in Bristol Tennessee that provides a behind the scenes look at local government and what it takes to run a city of 27 thousand residents. Communiversity showcases a different city department each week as participants interact with city leaders. The program is often used by those interested in serving on the city's boards and commissions. Terrie Talbert is community relations director for the City of Bristol.
(:14)…AT ONE POINT OUR CITY COUNCIL WAS MADE UP OF OBVIIOSLY OF FIVE MEMBERS AND FOUR OF THE FIVE MEMBERS HAD BEEN THROUGH COMMUNIVERSITY ADN MANY, MANY, MANY OF OUR BOARD SEATS ARE NOW BEING FILLED WITH PEOPLE FROM COMMUNIVERSITY.
The program begins September 12 and continues through October 24. The deadline to apply is August 30.