Kopper Glo Mining acquires Blackjewel's Harlan County operations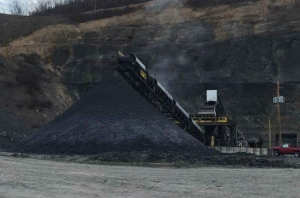 Knoxville, Tennessee-based Kopper Glo Mining confirmed Thursday their acquisition of coal mining prep plants in Harlan County, Kentucky once owned by bankrupt Blackjewel Coal.
This also means hundreds of miners, some from Southwest Virginia, will likely go back to work in the near future, according to a statement from the company, at the Black Mountain and Lone Mountain facilities.
The report from President Hunter Hobson also noted their company will be issuing back pay to those miners who have been out of work since July 1.
(PHOTO: KGM)