UPDATE: West TN escapee now murder suspect in death of 38-year prison employee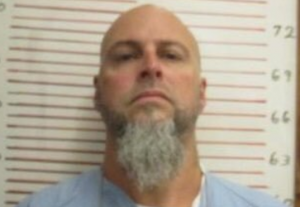 A $32,500 reward is now offered for the capture of West Tennessee prison escapee Curtis Watson.
Warrants were officially secured Thursday for Watson, charging him for the murder of Debra Johnson, 64, who had been a Department of Corrections employee for 38 years, according to the TBI.
Watson reportedly stole a tractor from the facility to escape after murdering Johnson then ditched the vehicle about a mile from the penitentiary.
"This man is considered extremely dangerous and we need to find him," Gov. Bill Lee said in an afternoon press conference in Nashville.