US employment officials bring federal sexual harassment suit against Appalachian Power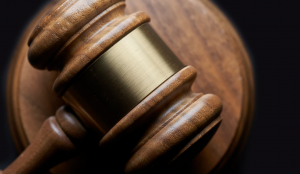 A jury trial is scheduled for later this year in federal court in Abingdon for a case brought by the US Equal Employment Opportunity Commission against Appalachian Power.
The suit contends a supervisor at the facility's Clinch River Plant in Russell County created a unlawful sexually hostile work environment for the plaintiff in the case who the commission says was fired in October 2017 in retaliation for rejecting her boss's advances. The three-day trial is scheduled to begin Oct. 29.
(PHOTO: Upsplash)