I-81 Improvement Plan Meeting Taking Place Next Tuesday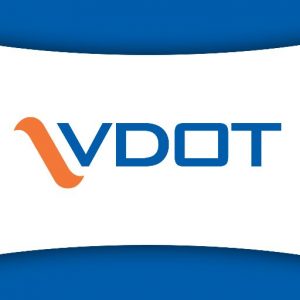 A public meeting concerning efforts to improve traveling conditions on Interstate 81 will take place next Tuesday.
The Virginia Department of Transportation says a committee has been selected to advise the Commonwealth Transportation Board on solutions to fix the heavily trafficked road. Virginia lawmakers recently approved a gas tax increase along with a registration fee for tractor-trailers.
The meeting takes place next Tuesday afternoon in Lexington.
Courtesy of Image: VDOT